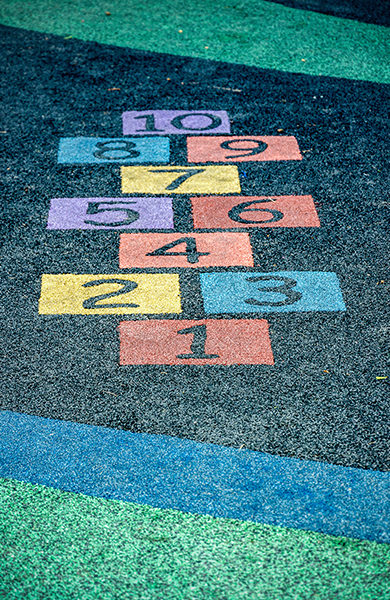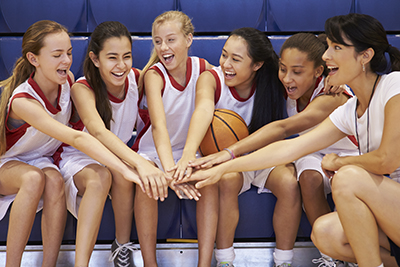 ABS Sports Fields has been designing and installing synthetic sports fields in schools throughout its history. School projects range from conversions of small areas in Primary schools, through to large Multi Sport complexes in considerably larger school.
Synthetic sports surfaces in schools increase children's activity levels. It's amazing how the conversion of a low usage area to a new synthetic surface, especially those with running lines, suddenly encourages children to be motivated and run and play. Often our biggest complaint is that teachers can't get the children back into the classroom.
What have we successfully built, and maintained:  Multi purpose surfaces • Running Tracks • Soccer Fields • Football Fields • Hockey Fields • Netball Courts • Tennis Courts • Softball Fields • Baseball Fields
Mix and match as many as you like, in the area you have available. The time and effort expended by the ABS Sports Field team to come up with the best quality construction base and surface finish is the key to the long term success of our projects.
To view our gallery of installations click here or contact us today to discuss your specific installation needs.
Multisport field dimensions, incorporating a football pitch, standard track, long jump, water jump, discuss, shotput, high jump facilities. Get the most value our of your community space.
In the space of a tennis court you can fit basketball, netball, futsal and tennis all in the same area that one tennis court could go. Bringing a variety of opportunity to your community.
An indoor multisport facility could cover line markings for basketball, tennis, badminton and volleyball. Speak to an ABS consultant on how we can help grow your next community project.